Back to top
Evolution Way Recovery Center
Accredited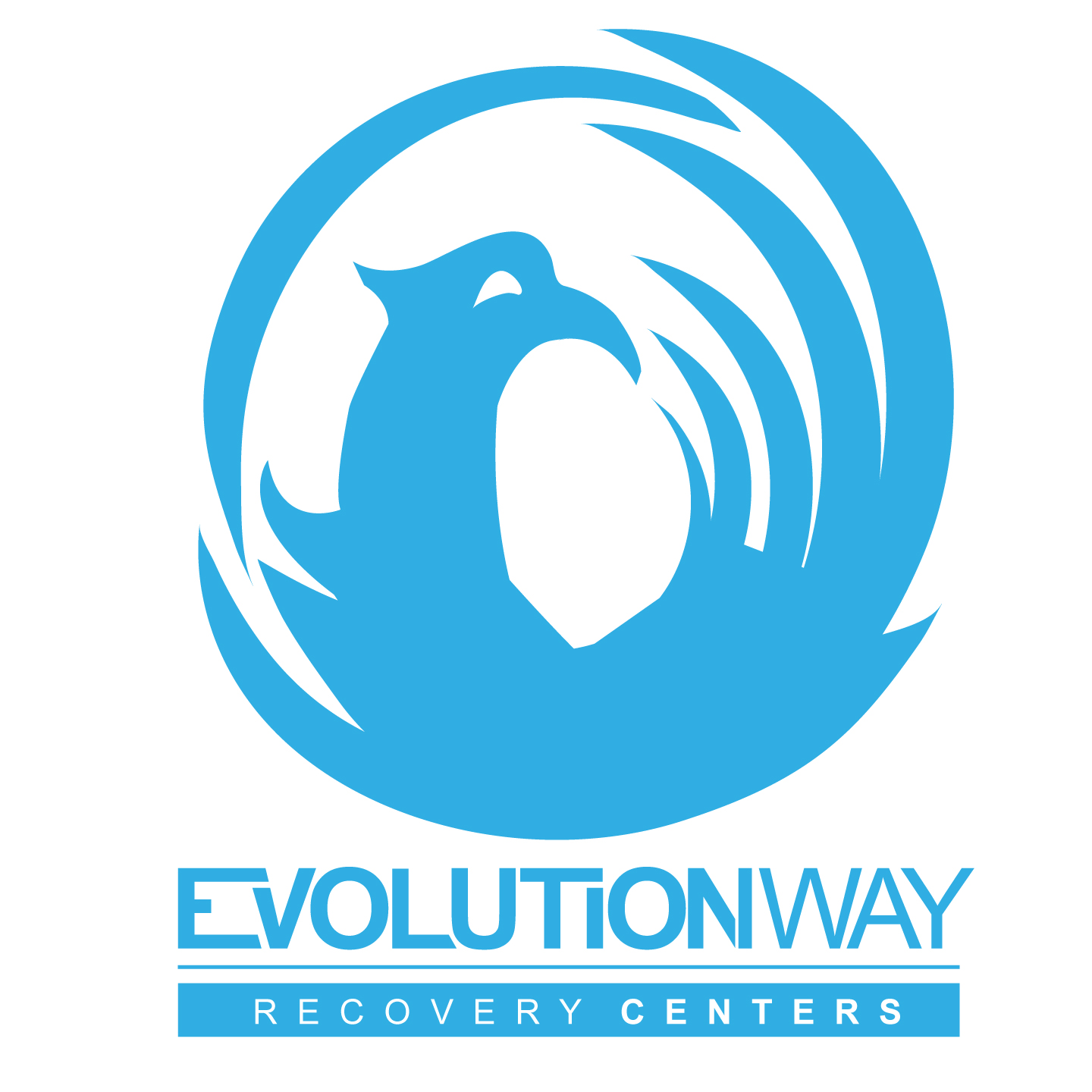 Mailing Address:
724 W. University Dr., Suite 103, Mesa, Arizona 85204

, United States
Admissions Phone:
4804384357
Marketing Contact:
Robert Schober
Marketing Phone:
6027587663
About This Organization:
Our philosophy at Evolution Way is to provide our clients with the best treatment. This is accomplished by providing our clients with a supportive environment, and professional care while they regain their life back from drug and alcohol addiction. Our job at Evolution Way is to assist clients to overcome the past while opening the possibilities of a sober future.
Mission Statement:
Evolution Way is committed to providing the highest quality clinical care for addiction and co-occurring disorders. In an environment of dignity, respect and support, we help build a foundation for long term recovery and healing through utilization of the latest evidence based approaches. Our focus is an overall improvement in quality of life as well as enriching the families, community, and people we serve.
Licensing body:
Arizona Department of Health Services
Accreditation:
Joint Commission
Levels of Treatment Care:
After Care, Consulting, Continuum of Care, Day Treatment (PHP), Extended Care, Intensive Outpatient (IOP), Outpatient Detox, Outpatient Treatment, Sober Living
Specialty Programs:
Alcohol/Drug Addiction, Coed Program, Compulsive Gambling, Domestic Violence, Dual Diagnosis/Co-Occuring, Eating Disorders, EMDR, Family Program, Gender Separate, Holistic, LGBTQ, Medication Management, Older Adult/Senior Recovery, Opiate Detox, Professionals, Psychiatric Services, Sexual Addictions, Young Adult Recovery, Trauma/PTSD
Length of Stay:
Up to 30 days, 30+ days, 45+ days, 60+ days, 90+ days, 120+ days
Payments Accepted:
Insurance, Private/Self Pay
Payment Assistance Available:
Yes
Type of Payment Assistance:
Monthly Payments, Scholarships, Sliding Fee Scale