The National Association of Addiction Treatment Providers, NAATP, has been the addiction service profession's vision, voice, and thought leader since 1978. We are committed to advancing addiction services and supporting our ever growing membership of service providers. 
Who We Are
NAATP is a nonprofit professional society of top treatment providers throughout the continuum of care. We support our members by providing clinical and operational resources as well as law and policy advocacy. NAATP's service as a convening body brings the industry together to promote collegiality and the dissemination of best practices.
Addiction Treatment Providers cannot operate effectively in isolation. Nor will the addiction service provider field thrive separate and divided. Professions evolve and succeed when their members communicate, collaborate, develop standards, and advocate together through a professional society.
NAATP fills this role.
Strategic Plan
This strategic plan contains the mission, vision, values, goals, and objectives of the National Association of Addiction Treatment Providers (NAATP) for the three-year period 2019 through 2021. The plan is a guide for the execution of NAATP's mission from broad goals to specific measurable objectives. The plan was prepared by the NAATP Executive Director in consultation with a NAATP Strategic Planning Committee and NAATP's Strategic Advisor. It was approved and adopted by the NAATP Board of Directors.
Read NAATP's 2019-2021 Strategic Plan
The plan reflects the NAATP belief that our association's role is to provide values-based vision, leadership, services, and advocacy for a professional field that is evolving in terms of clinical method and business structure, fragmented, and in need of guidance.
Addiction Treatment
Addiction treatment works - even if too few get the care and support they need.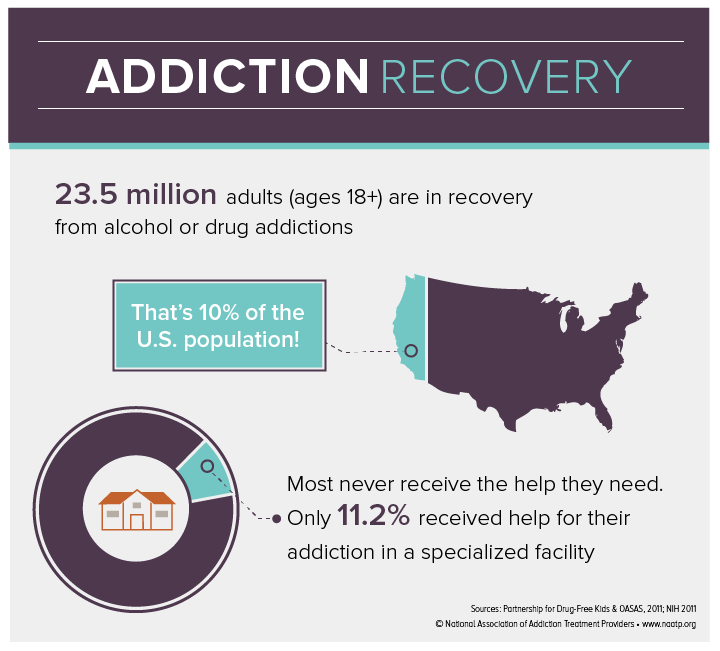 Addiction treatment has evolved since 12-Step methodology began in the 1930's, building on what works best. Our industry regularly evaluates new methods based on developments in neurobiology and behavioral health, integrating practices within a best practice bio-psycho-social-spiritual treatment model.
Addiction Treatment is a Necessary Response to a Serious Healthcare Condition
Addiction in the U.S. is a serious national social, economic, and public health crisis that is not adequately addressed in public policy or treatment delivery.
The Importance of Leadership
NAATP's leadership is essential. The addiction treatment industry faces complex issues, such as insurance utilization, parity enforcement, changing treatment therapies, and ethics and professionalism violations.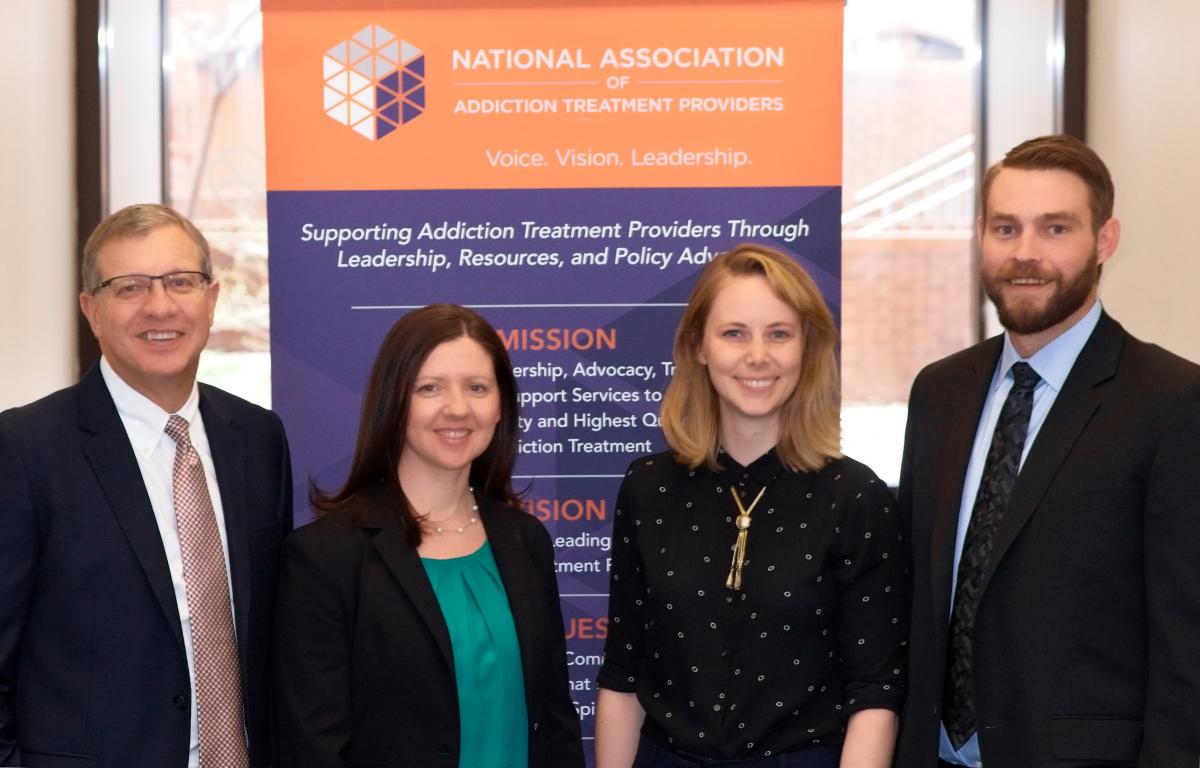 As a membership organization, NAATP represents hundreds of not-for-profit and for-profit addiction treatment providers who offer critical services along the continuum of care, from intervention, transportation, private therapy, outpatient care, hospitalization, residential treatment, and continuing/aftercare.
The core of NAATP continues to be the independent residential addiction treatment center.
Learn More