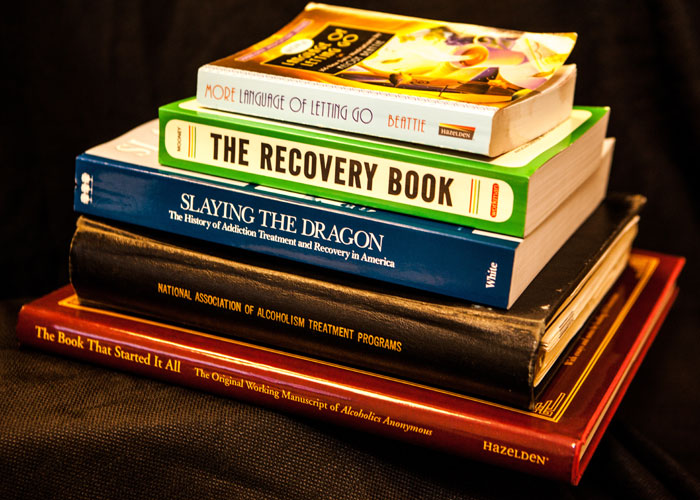 NAATP is pleased to provide a variety of resources for our members, the broader addiction treatment community, the public, policy-makers, and the press.
Public Resources
A comprehensive source of addiction service providers and supporters.
For addiction service to effectively serve the addicted population and thrive, it must operate in a values-based system that adheres to a professional code of ethics. The NAATP Code of Ethics provides a platform of ethics and professionalism for our industry. The NAATP Ethics Complaint Policy and Procedure helps assure that NAATP members operate by honorable standards of practice. 
The NAATP Quality Assurance Initiative (QAI) was launched in 2018 to establish standards for treatment service delivery. The centerpiece of the QAI is the Quality Assurance Guidebook, released in 2019, which identifies and provides implementation strategy for the core competencies of addiction treatment program operation.
NAATP launched its Outcomes and Measures Program in 2019 as a follow-up to the Outcomes Pilot Program, a first-of-its-kind outcome tracking study, to close the research gap in the area of addiction and identify next steps in the implementation of treatment outcomes and measures work. The NAATP National Addiction Industry Salary Survey, an invaluable industry resource, can be accessed on this page as well. 
Our consumer resource section is designed to offer assistance to the public in understanding addiction and when seeking treatment.
Through our periodical, addictionLEADER, our weekly Member E-Updates, Public Policy Updates, and other communications, NAATP is in the news and keeps you in the know.
Get involved with NAATP to help influence your region.
View and post current industry job opportunities.
Member Resources
Become a member or log in to access the Member-Only Resources Portal where you will find a wide range of national and NAATP informed research on addiction treatment, including diagnostic strategies, treatment best practices, and expert opinions.