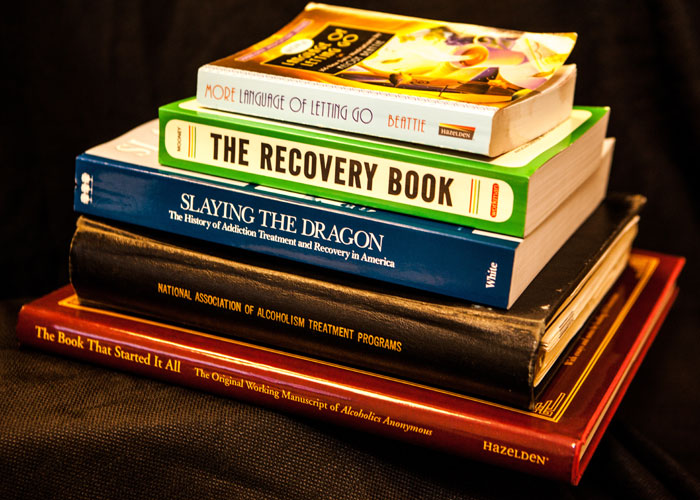 NAATP provides a variety of resources for our members, the broader addiction treatment community, the public, policy-makers, and the press.
Addiction & Treatment Resources 
Our addiction and treatment consumer resources are designed to offer assistance and knowledge to the public regarding substance use disorder and treatment. This section includes information about understanding addiction, a treatment selection guide, and FAQs about addiction treatment.
Access Addiction & Treatment Resources
News & Updates 
Through our quarterly addictionLEADER newsletter, monthly Insights bulletin, Public Policy Updates, and other communications, NAATP is in the news and keeps you in the know.
Videos & Podcasts
Check out our new video and podcast resource section which includes interviews with experts, member spotlights, and instructional videos. 
Watch Videos & Listen to Podcasts
COVID-19
A collection of key member, industry, and federal resources created to meet the challenges of the COVID-19 pandemic for our members and the industry at large.
Diversity, Equity, & Inclusivity
This resource page curated by NAATP was created to guide and educate about best practices in Diversity, Equity, and Inclusivity along with social determinants in healthcare.
Job Center 
Your hub for current addiction treatment job openings throughout the United States. View and post current industry job opportunities.
Search & Post Job Opportunities
---
Member-Only Resources
Become a member or log in to access the Member-Only Resources Portal where you will find a wide range of national and NAATP informed research on addiction treatment, including diagnostic strategies, treatment best practices, and expert opinions.