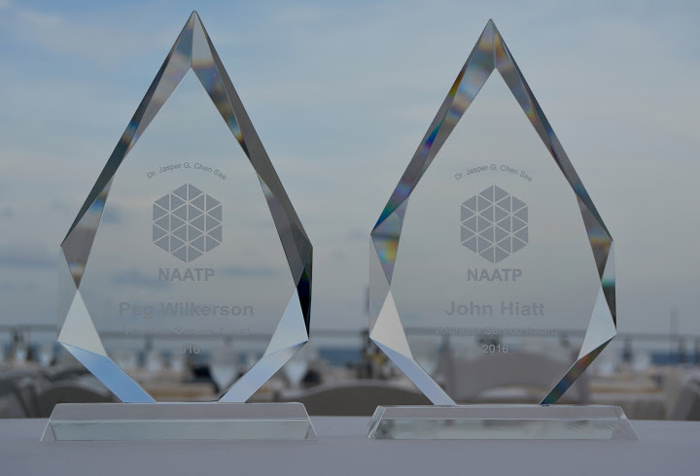 NAATP is dedicated to recognizing the outstanding work and achievements of addiction treatment providers. We celebrate the way these individuals have advanced the ethics, policy, and practice of addiction treatment. The Annual National Addicition Treatment Awards are presented each year at the opening banquet at NAATP National. We invite you to nominate qualified candidates from your network and community for the 2019 awards by March 1, 2019. 
Awards & Past Recipients
---
Members Making News
Another way we recognize the outstanding work and achievement of our members is through our Members Making News section. The National Association posts press releases or news worthly stories here. We encourage Members to submit these stories to NAATP as well.