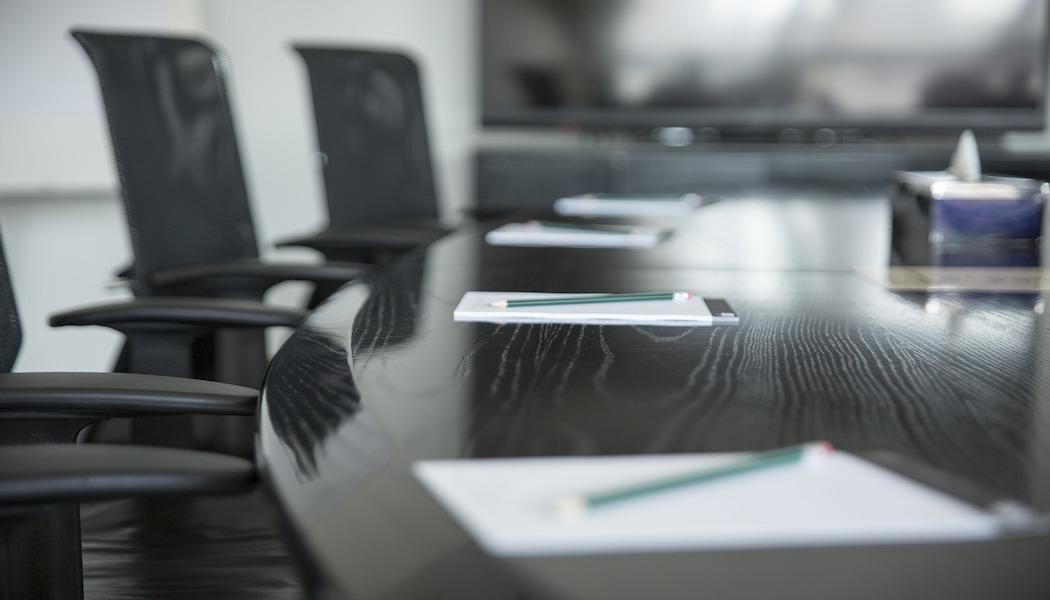 The National Association is pleased to welcome Terri Hayden, J. Gregory Hobelmann, and Charles Odell to its Board of Directors. Ms. Hayden, Dr. Hobelmann, and Mr. Odell each serve as executive leadership of NAATP Provider Members and were elected by the NAATP membership at large.  
Terri Hayden, MA is the Chief Executive Officer at Pride Institute. Located in Eden Prairie, Minnesota, Pride Institute is committed to providing LGBTQ+ people a safe place for recovery through evidence-based treatment for substance abuse, sexual health, and mental health. Before joining Pride Institute, Ms. Hayden served as the Executive Director of the Hazelden Betty Ford Foundation in St. Paul, Minnesota for over ten years.
Greg Hobelmann, MD serves as the Senior Vice President, Chief Medical and Clinical Officer at Ashley Addiction Treatment. Since 1983, Ashley Addiction Treatment has utilized a multidisciplinary approach to treatment with an emphasis on healing the mind, body and spirit. In this role, Dr, Hobelmann oversees the clinical, medical and nursing staff for both the inpatient and outpatient clinics.
Charles Odell, MSW serves as CEO and President of Dilworth Center in Charlotte, North Carolina. Dilworth Center offers outpatient substance use disorder treatment programs for adults, young adults, adolescents and families. Mr. Odell has worked in the substance use disorder treatment field for over 30 years, specializing in treatment for adults, young adults, adolescents and families.
These new board members join an NAATP Board of Directors comprised of 25 individuals who serve in executive-level leadership of entities that provide either direct Substance Use Disorder (SUD) service (Provider Members) or support such services (Supporter Members). Each organization has demonstrated a commitment to the greater good of the addiction treatment community, the patients we serve, and the NAATP Mission to provide leadership, advocacy, training, and member support services to ensure the availability and highest quality of addiction treatment. Candidates are considered for board service based on education, training, experience, expertise, and demonstrated commitment to NAATP Mission and Values. The NAATP Board is the governing body of the association providing oversight and vision for NAATP's professional staff.