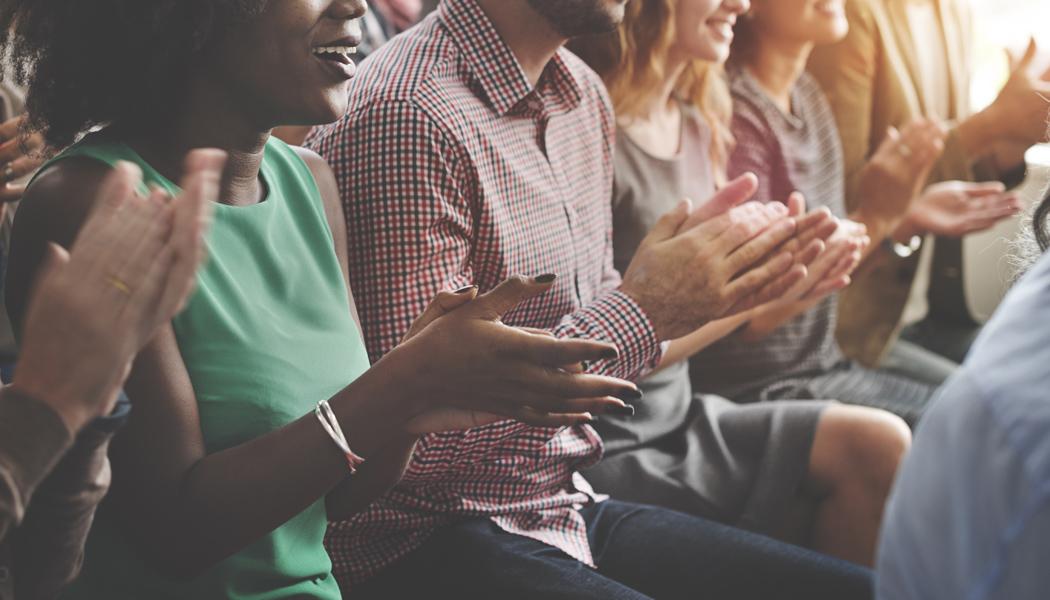 We invite you to submit nominations for the 2021 NAATP National Addiction Leadership Awards. The award recipients will be recognized and honored during the Opening Night Banquet at the NAATP National Conference on Thursday, December 7, 2021, in Denver, Colorado.
New this year is The NAATP Diversity, Equity, and Inclusion (DEI) Award which recognizes champions of diversity, equity, and inclusivity in the addiction treatment and recovery field.
Award Categories:
* New* The NAATP Diversity, Equity, and Inclusion (DEI) Award: Recognizes champions of diversity, equity, and inclusivity in the addiction treatment and recovery field.
Jasper G. Chen See, M.D. Volunteer Leadership Award: Recognizes individuals who have provided exceptional volunteer leadership in the area of addiction treatment through board membership and philanthropy.
James W. West, M.D. Quality Improvement Award: Recognizes new, innovative, and successful addiction treatment advancements, both clinical and operational, that improve the quality and quantity of addiction treatment.
Michael Q. Ford Journalism Award: Recognizes the journalistic efforts, both electronic and print, that promote the value of and need for addiction treatment.
Nelson J. Bradley Career Achievement Award: Recognizes the lifelong achievements of individuals who have made significant contributions to modern addiction treatment.
Award Submission Deadline: July 1, 2021
Award Submission Process: When you are submitting an award nominee online we ask that you provide the following information:
Nominee name and contact information.
Explanation of why you are nominating this person for the award.
A comprehensive letter of recommendation.
---
Call For Abstracts
The 2021 conference - our first addiction leadership reunion since May 2019 - will focus on our experience during the tumultuous time of the pandemic, how it has affected our treatment community, and how we recover and move forward. Sessions should track the core competencies of treatment delivery listed and their guidelines as prescribed in the NAATP Quality Assurance Guidebook. We encourage submissions from industry professionals that fit within one or more of these domains, keeping in mind the overarching issues of treatment quality, evidence/value-based care, trauma, leadership, racism, DEI, and access to care.
The NAATP Core Competencies:
Operations
Admissions & Patient Screening
Employment, Training & Credentialing
Billing
Discharge & Continuing Care
Outcomes Measures
Community Engagement, Public Relations & Public Policy
Marketing, Advertising & Visibility
Ethics
Abstract Submission Deadline: June 25, 2021
Abstract Selection: Conference sessions are chosen by NAATP Staff and the Conference Content Committee. Abstracts are evaluated based on industry relevance, interest, quality of information, and qualifications of presenters. NAATP does not use a "pay to play" model, and exhibitor and sponsorship fees are not considered in the abstract selection process.