Back to top
New Method Wellness
Accredited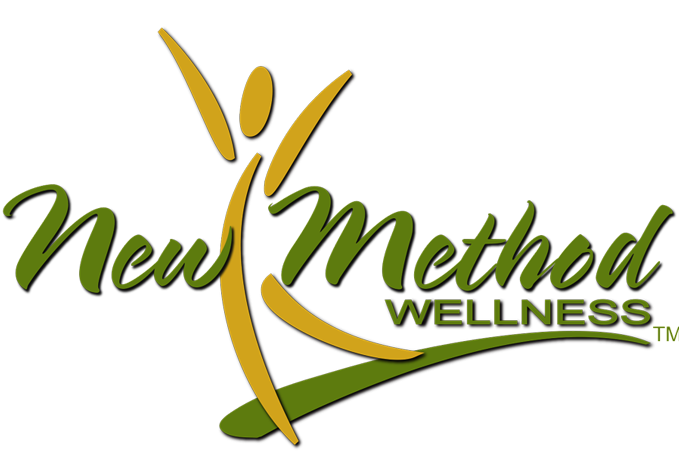 Mailing Address:
31601 Avenida los Cerritos, Suite 200, San Juan Capistrano, California 92675

, United States
Admissions:
Juanita Wells
Admissions Phone:
866-951-1824
Marketing Contact:
Susie Hopson
Marketing Phone:
866-951-1824
Membership Type:
Provider
About This Organization:
New Method Wellness is a licensed and accredited residential addiction treatment center with on-site detox facilities, specializing in treating substance abuse addiction and underlying mental health issues. Every client is paired with two therapists from our multidisciplinary team of licensed clinicians and addiction professionals, which ensures individualized high-quality care that our clients deserve.
Mission Statement:
Our mission is to lead the way in treating the disease of addiction and co-occurring disorders, providing individuals we treat with effective solutions for lasting recovery.
To achieve this mission, we deliver the highest quality of compassionate care in a safe, supportive environment conducive to personal growth and development.
Our Vision - To inspire trust and confidence as a dual diagnosis treatment provider of choice for addiction treatment.
INTEGRITY
We are accredited by CARF and the Joint Commission in order to increase oversight and accountability to ensure integrity and quality of care for all clients.
METHODOLOGY
We integrate clinical and holistic therapeutic, evidence-based practices to treat the body, mind, and spirit, which results in sustainable, long-term recovery with minimal relapse.
CLIENT-CENTERED VALUES
We provide tools and resources for clients to engage in their own recovery with the support of family, friends, and peers, which promotes meaningful, lifelong recovery.
Accrediting Body:
Joint Commission, CARF
Treatment Type:
Inpatient, Inpatient Addiction Treatment, Inpatient Detox, Outpatient, Intensive Outpatient Program (IOP), Partial Hospitalization Program (PHP), Residential
Recovery Support Services:
Educational Consultant, Intervention, Peer Support, Recovery Coaching, Recovery Community Organization, Recovery Residences, Sober Transport, Twelve Step Immersion
Clinical Approach:
Cognitive Behavioral Therapy, Dialectical Behavior Therapy, EMDR, Equine Therapy, Medication Assisted Treatment, Buprenorphine/Suboxone Maintenance, Methadone, Naltrexone/Vivitrol, Twelve Step
Specialty:
All Gender, Domestic Violence, Dual Diagnosis/Co-Occurring Mental Health, Family Program, LGBTQ+, Older Adult, Professionals, Sex Addiction, Transgender Welcoming, Trauma/PTSD, Veterans/Military
Number of Beds:
11-24 Beds
31601 Avenida los Cerritos
Facility Type:
Treatment Center