Back to top
Family Center for Recovery
Accredited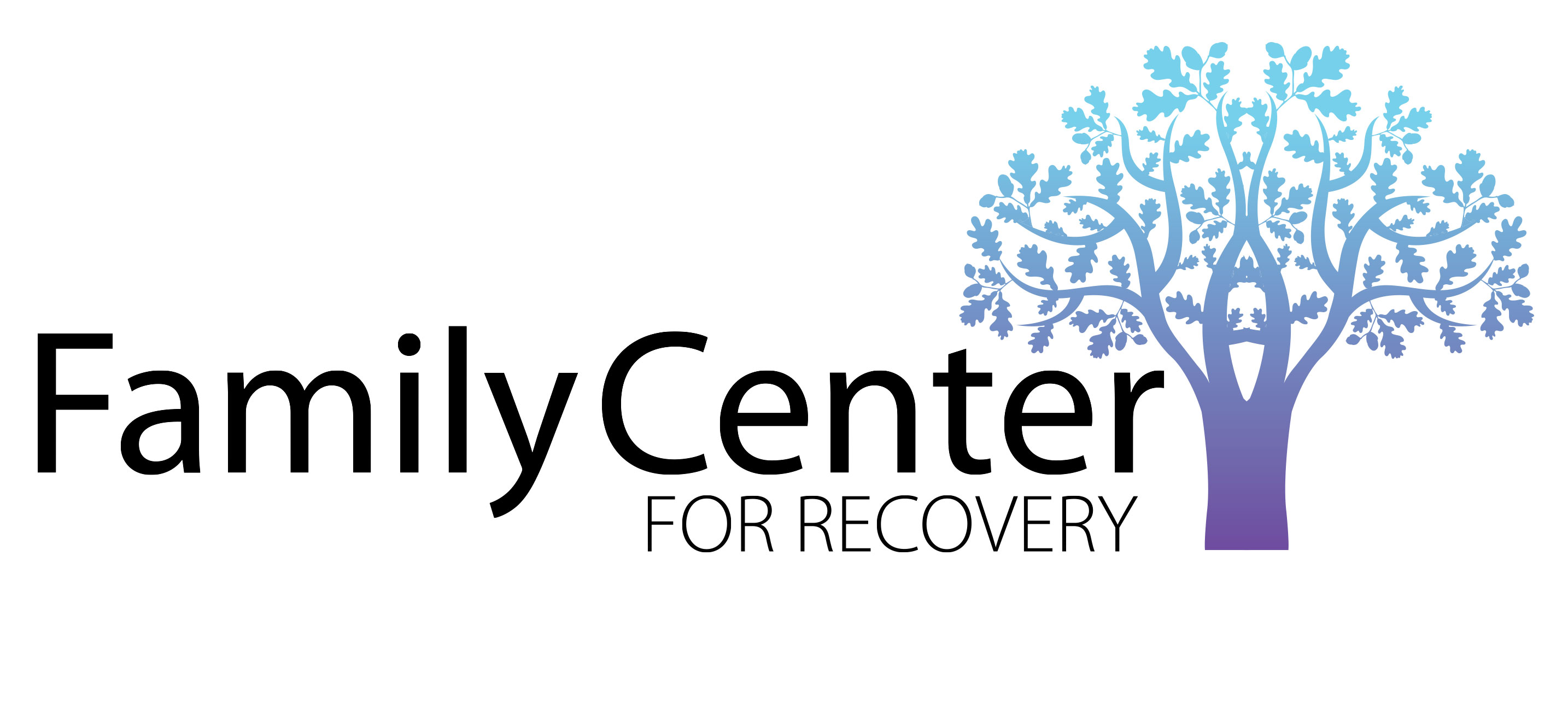 Family Center for Recovery
Mailing Address:
7051 Seacrest Blvd, Lantana, Florida 33462

, United States
Admissions:
Angela Rumsey
Admissions Phone:
561-389-7974
Marketing Contact:
Steven English
Marketing Phone:
561-313-2413
Membership Type:
Provider
About This Organization:
FCFR is owned and operated by a quadruple board-certified psychiatrist, Dr. Robert A. Moran. Being the CEO and Medical Director, all decisions are made in the best interest of the patient from a medical point of view. We are licensed by JCAHO, AHCA, DCF and FARR. We provide a full continuum of care for adults, adolescents and pregnant women. Our family program is built on a strong support network from current and former patient family members, coupled with comprehensive family involvement throughout treatment. In addition, FCFR provides cognitive enhancement testing, vocational counseling and other case management services. All in all, Family Center for Recovery is a psychiatrist-led, evidence-based treatment program that treats underlying psychiatric disorders, with or without substance use.
Mission Statement:
Family Center for Recovery is dedicated to providing evidence-based psychiatric treatment to our patients with the involvement of their families. Setting the standard of excellence with psychiatrist-led care, we strive to improve the overall quality of life for all those we treat.
Licensing Body:
Department of Children and Families (DCF)
Accrediting Body:
Joint Commission, Other
Treatment Type:
Residential
Recovery Support Services:
Peer Support, Recovery Residences
Clinical Approach:
Cognitive Behavioral Therapy, Dialectical Behavior Therapy, Medication Assisted Treatment, Buprenorphine/Suboxone Maintenance, Naltrexone/Vivitrol
Specialty:
Adolescent, All Gender, Dual Diagnosis/Co-Occurring Mental Health, Eating Disorders, Family Program, Gambling Disorder, LGBTQ+, Older Adult, Patients with Children, Pregnant/Postpartum Women, Professionals, Sex Addiction, Trauma/PTSD
Number of Beds:
More than 100 Beds
Type of Payment Assistance:
Monthly Payments
Facility Type:
Treatment Center