Back to top
Advanced Recovery Systems
Accredited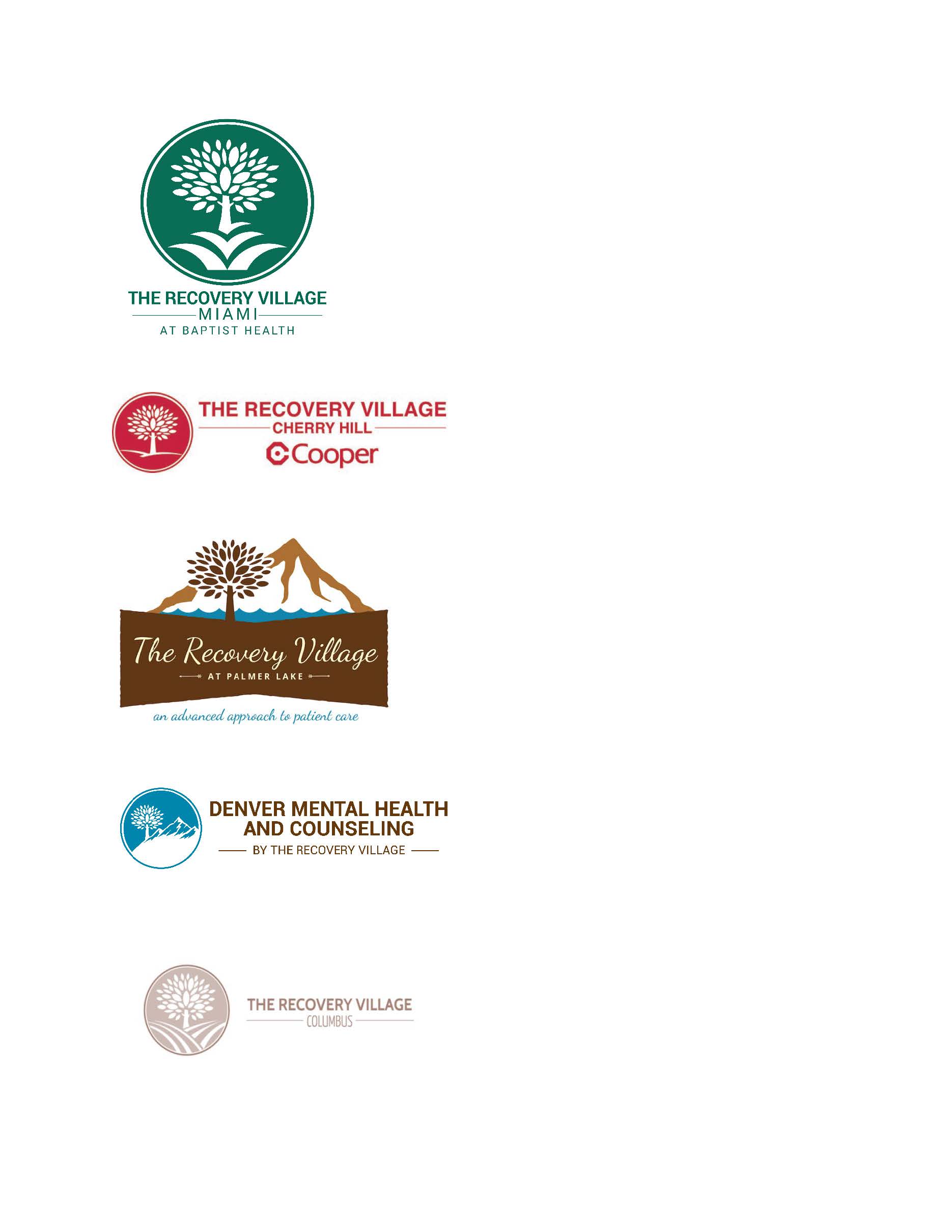 Advanced Recovery Systems
Mailing Address:
100 SE 3rd Ave, Suite 1800, Fort Lauderdale, Florida 33394

, United States
Admissions Phone:
954-294-6269
Marketing Contact:
Allison Walsh
Marketing Phone:
321-231-0791
Membership Type:
Provider
About This Organization:
We are an integrated behavioral healthcare management company dedicated to the treatment of addiction, substance abuse, eating disorders and mental health issues.
Mission Statement:
ARS Mission: To provide patient centered care in an environment that empowers and aids individuals on their path to recovery.
Licensing Body:
State of Florida Department of Children and Families
Accrediting Body:
Joint Commission
Treatment Type:
Residential
Recovery Support Services:
Other
Other Recovery Support Services Offered:
Recovery support services.
Clinical Approach:
Equine Therapy, Medication Assisted Treatment, Buprenorphine/Suboxone Maintenance, Twelve Step
Specialty:
All Gender, Dual Diagnosis/Co-Occurring Mental Health, Professionals, Trauma/PTSD
Number of Beds:
More than 100 Beds
Type of Payment Assistance:
Scholarships
Facility Type:
Treatment Center