Back to top
Sunwave Health, Inc.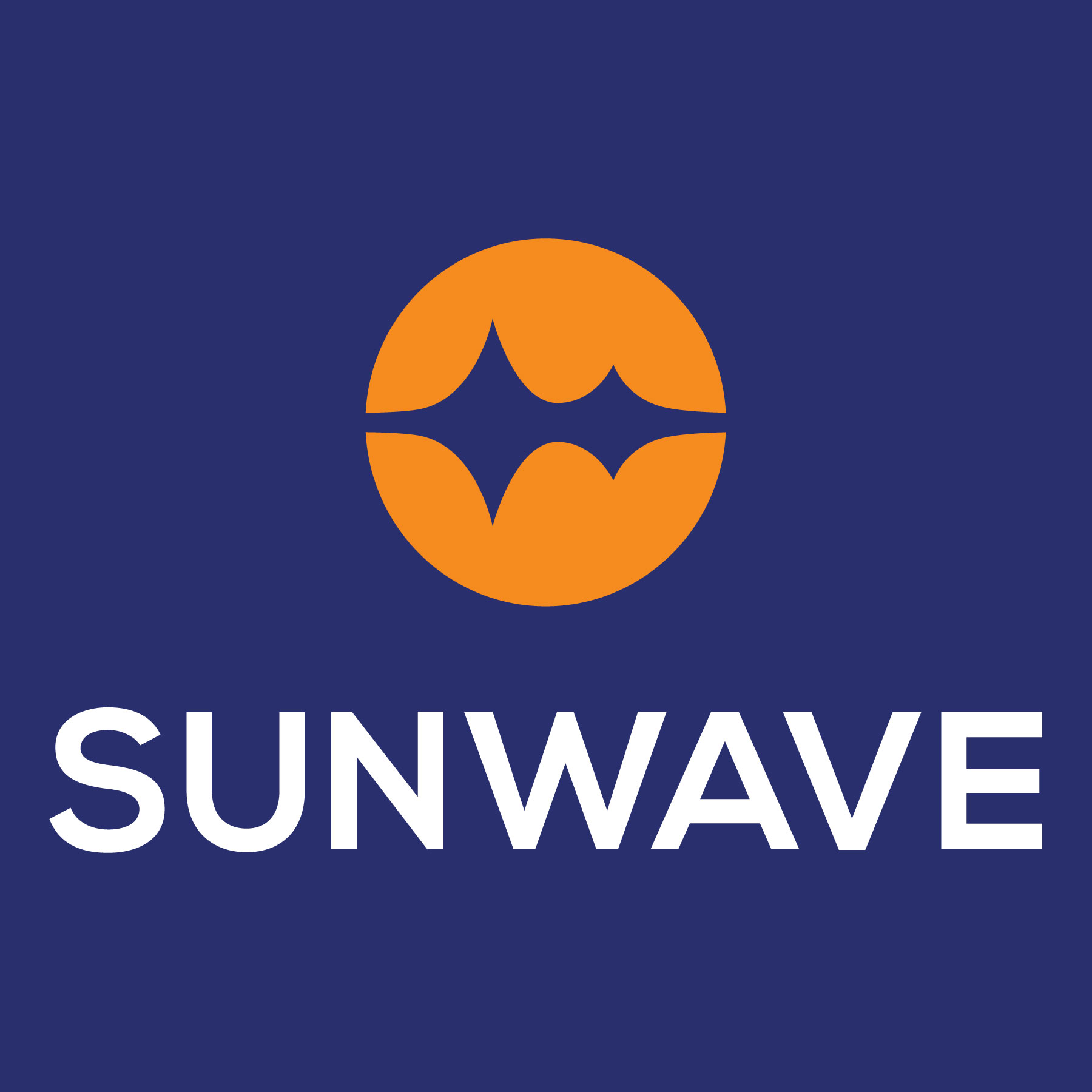 Mailing Address:
1200 NW 17th Ave., Suite 16, Delray Beach, Florida 33445

, United States
Marketing Contact:
Allison Kavanagh
Marketing Phone:
404-483-3713
Membership Type:
Affiliate
About This Organization:
Sunwave Health (Sunwave) drives healthy results for mental health and Substance Use Disorder treatment providers through a fully integrated solution that supports the entire treatment journey. Sunwave's platform delivers traditional capabilities provided by CRM, EMR, RCM, HR, and billing solutions. But we go further to ensure results. As the only 4th generation, fully integrated treatment journey platform, we drive outcomes using complete analytics, on-demand intelligence, and intuitive reporting. There is a reason we are the highest rated in customer satisfaction. See for yourself. With Sunwave, mental health and Substance Use Disorder treatment providers can attract more qualified patients, accelerate the admissions process, improve care coordination, drive length of stay, improve revenue, and optimize clinical resources.
Vendor Services:
EHR/EMR, Software Provider, Technology