Back to top
PACE Recovery Center
Accredited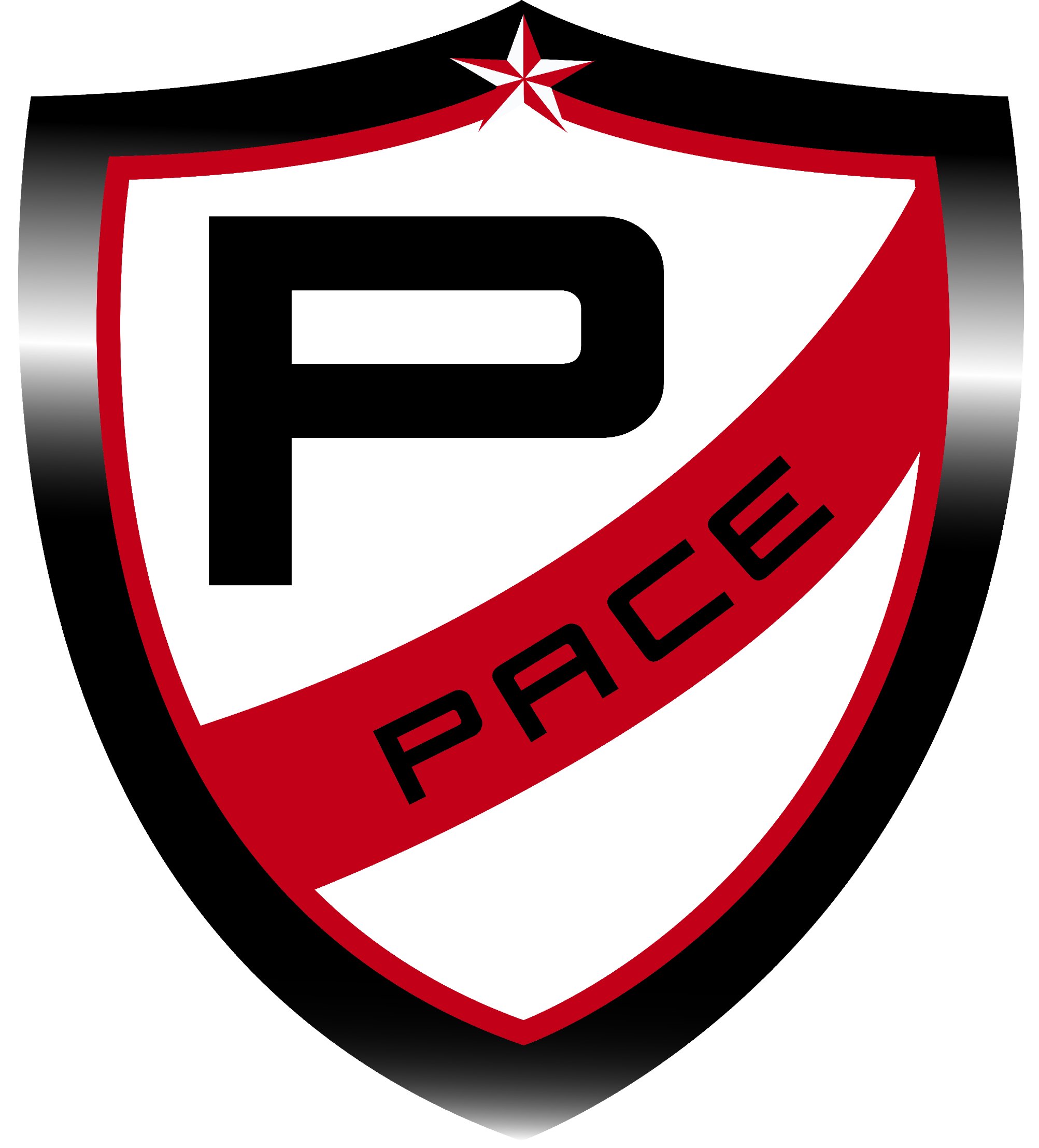 Mailing Address:
20051 SW Birch St, Newport Beach, California 92660

, United States
Admissions:
Jordan Spektor
Admissions Phone:
800-526-1851
Marketing Contact:
Jordan Spektor
Marketing Phone:
800-526-1851
Membership Type:
Provider
About This Organization:
At PACE Recovery Center, we incorporate our treatment philosophy into residential programs and specialized clinical treatment tracks. Addressing all facets of the disease of addiction, as well as underlying behavioral health issues, the PACE approach integrates research and clinical practices from medical, psychological, social, familial and self-help communities. Trust our premier Orange County facility to provide residential treatment for these areas of substance misuse and behavioral health:
Mission Statement:
To help clients overcome substance misuse and pursue sustained sobriety, PACE introduces principles of time-tested 12-step programs like Alcoholics Anonymous (AA) and Narcotics Anonymous (NA), as well as evidence-based 12-step alternatives. PACE Recovery Center is built on a bio-psycho-social-spiritual foundation that is integral to recovery. Through education, psychotherapy, 12-step programs, integrative health and physical healing, clients gain deeper insight into the origins of their addiction.
Treatment Type:
Outpatient, Intensive Outpatient Program (IOP), Outpatient Treatment, Partial Hospitalization Program (PHP), Residential
Recovery Support Services:
Educational Consultant, Peer Support, Recovery Coaching, Recovery Community Organization, Recovery Residences
Clinical Approach:
Cognitive Behavioral Therapy, Dialectical Behavior Therapy, EMDR
Specialty:
Gender Specific: Male Only
Number of Beds:
25-49 Beds
Facility Type:
Treatment Center