Back to top
Gateway Alcohol & Drug Treatment Centers - Chicago West
Accredited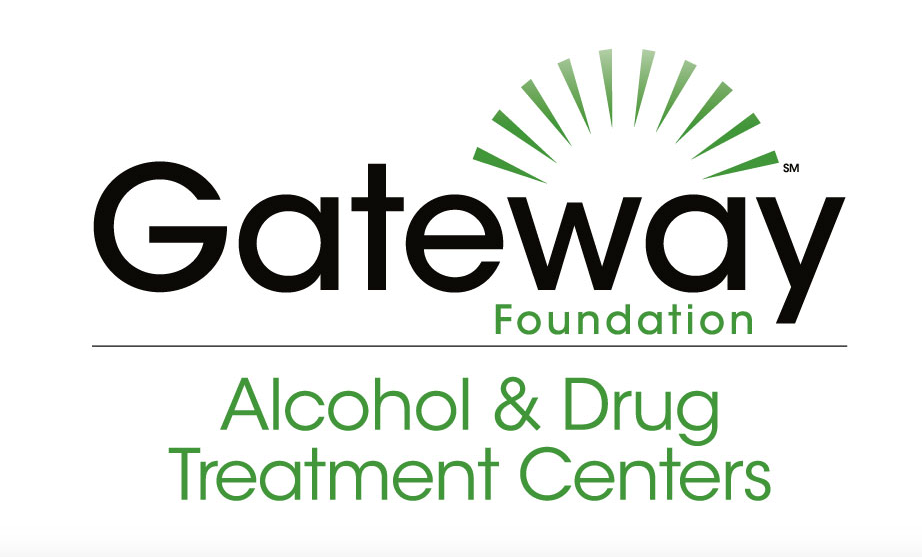 Mailing Address:
3828 W. Taylor St., Chicago, Illinois 60624

, United States
Admissions:
Service Center
Admissions Phone:
877-505-4673
Marketing Contact:
Leslie Colman
Marketing Phone:
630-776-5725
About This Organization:
Organization Description: Gateway's Chicago West Treatment center specializes in providing substance abuse education and group counseling to help you, or someone you love get life back on track. Our experienced team helps you understand substance abuse, guides you to recovery and supports you every step of the way.
The clinical team in Chicago West is committed to understanding each person's unique needs and circumstances and developing a personalized treatment plan that's right for them. Our goal is to understand and treat the underlying causes of one's substance abuse, not just their addiction to drugs or alcohol.
Accreditation:
Joint Commission
Levels of Treatment Care:
After Care, Continuum of Care, Inpatient Detox, Intensive Outpatient (IOP), Outpatient Treatment, Primary Residential
Specialty Programs:
Alcohol/Drug Addiction, Coed Program, Dual Diagnosis/Co-Occuring, Gender Separate
Payments Accepted:
Insurance, Medicaid, Private/Self Pay
Payment Assistance Available:
Yes
Type of Payment Assistance:
Monthly Payments