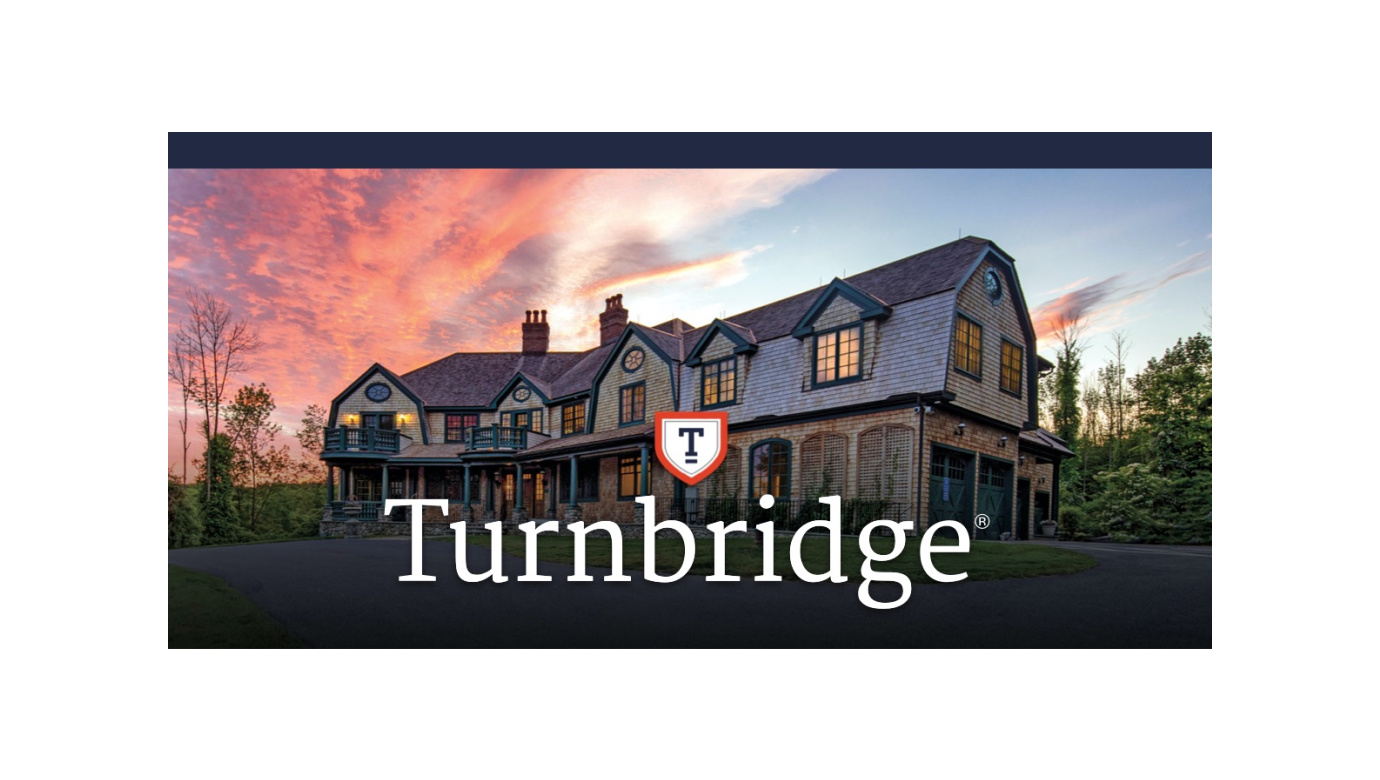 The Turnbridge Adolescent Program Expands in Connecticut with the Addition of a Second Campus
INTRODUCING TURNBRIDGE KILLINGWORTH
Today, Turnbridge makes its exceptionally personalized and comprehensive adolescent mental health treatment available to more families in need through the addition of a second residential treatment campus in Killingworth, Connecticut. This new Killingworth campus is dedicated to the treatment of adolescent girls ages 14-17, while the existing Woodbury campus is now the boys location.
This growth doubles the number of adolescent residential clients Turnbridge can serve while preserving the attentiveness and small-milieu intimacy that the Turnbridge Adolescent Program is already known for and enhancing its ability to utilize gender-responsive treatment strategies. Situated on 110 acres of rolling pastures and paddocks in the Connecticut countryside, Turnbridge Killingworth provides a community of 18 girls and their families with the high staff-to-client ratio, intensive diagnostic assessment, psychometric evaluation, and immersive, holistic programming that identify and address root causes, promote clinical progress, and produce more fruitful treatment outcomes. This private setting, featuring miles of walking trails, comfortable and well-appointed residences, a swimming pool, fitness and academic centers, and a world-class equestrian center, offers numerous opportunities for clients to recreate, make friends, and feel safe and secure while receiving individualized care from some of the nation's leading adolescent mental health providers. 
INSURANCE COVERAGE
Turnbridge Adolescent Residential Treatment Centers can work with most commercial insurance companies to cover most, if not all, of the costs.
If you have any questions, please contact the Turnbridge Admissions Team at 203-937-2309, ext. 1