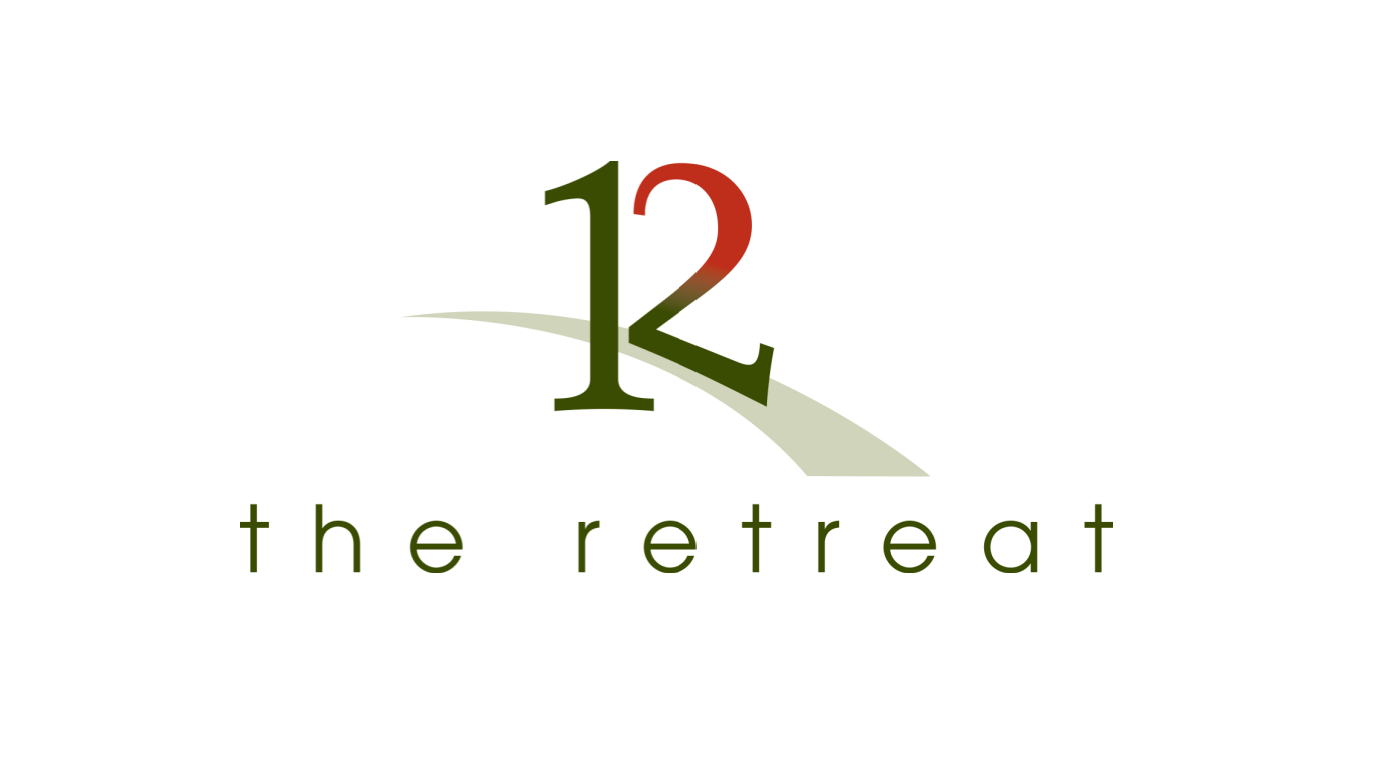 The Retreat, the Wayzata, Minn.-based continuum of care that provides recovery services, programs and community resources to individuals and families dealing with substance use disorder, marks its 25th anniversary on Wednesday, June 21.
Opened in 1998, The Retreat has served 30,000 individuals and families. It was created by a working group of leaders and innovators in the field of treatment and recovery, and is focused on accessibility, affordability and effectiveness. The Retreat model of care is built upon the Minnesota Model of recovery, using the 12-Step principles of Alcoholics Anonymous coupled with a broad mix of programs, services and resources that help to establish a strong foundation of sobriety, and also reinforce the positive life experiences and relationships that are possible in recovery.
Time tested, and right for these times
John Curtiss, co-founder and CEO of The Retreat, said research shows that abstinence-based models of recovery consistently deliver industry-best long-term outcomes. At The Retreat, this reflects the intentional combination of the 12-Steps with a caring, engaged broader community that brings a shared life experience plus positive role models living in recovery. "Our model is built upon the idea that recovery happens when you surround people who genuinely want it with a caring community of people living their best lives in recovery," he explained. "Peer-based mutual-help models provide empathy and accountability, help to reframe social identity from an actively addicted person to a recovering one, and reinforce this identity over the long run."
Housed on a 22-acre campus in the Big Woods Preserve of Wayzata, The Retreat has evolved from a 19-bed experiment to a 172-bed continuum of care that includes residential, evening, virtual and family programs, plus six sober living residences in St. Paul's Cathedral Hill neighborhood. Curtiss said there also are now 12 locations across the U.S. in Sioux Falls, SD; Nashville, TN; Vero Beach, FL; Austin, TX; and Beaverton, OR, as well as in Australia, New Zealand, and Ireland, that replicate The Retreat model of care. Each is home to an engaged, vibrant community living in recovery.
Every month, more than 400 volunteers come to The Retreat's Wayzata and St. Paul locations to share their recovery stories with guests. Some 80 AA meetings are brought to the Wayzata campus every month, and literally hundreds of members of the extended community gather monthly for social, organized sports and educational programming.
Curtiss said living a full life in recovery embraces physical and emotional healing. "We know that empathy and human connection through a caring community are the catalysts that make healing and recovery possible," he said. "We're honored to be a part of the solution, and to help open doors to life in recovery."
About This Organization:
The Retreat provides a full continuum of non-clinical, supportive, educational programs & services grounded in the 12-Step Principles of Alcoholics Anonymous. Supported by a strong community of volunteers and staff, The Retreat has made access and affordability a top priority providing 30-90 day Residential, Non-residential Evening Programs, Older Adult Day Program, Family & Youth Programs as well as long-term Sober-living Residences. We also offer online recovery services at myRecovery.com. 
For more information on The Retreat.