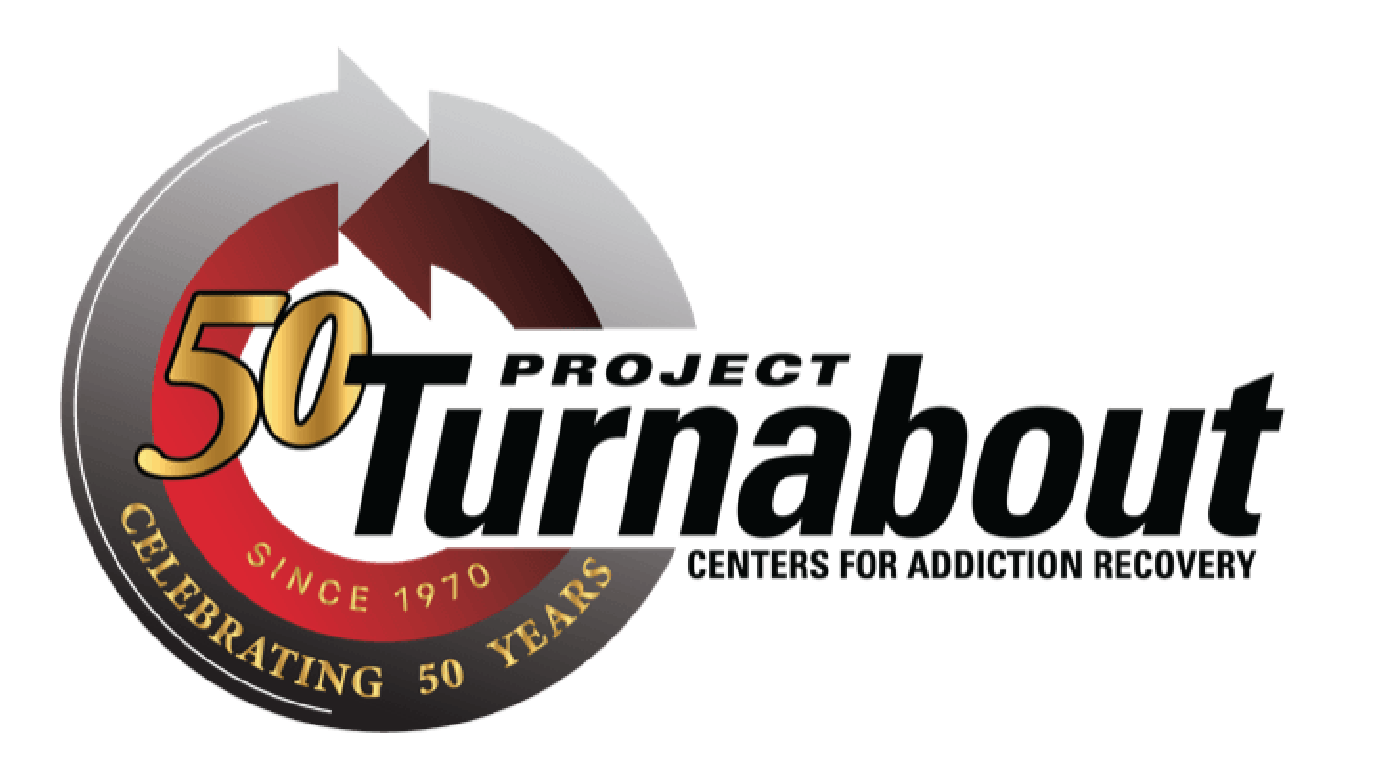 WILLMAR, MINN. -- Project Turnabout Addiction Recovery Centers, which is marking its 50th year providing drug, alcohol and gambling treatment services, broke ground today for their new center located at 309 7th Street NW in Willmar, Minnesota.
The new building will offer a 16-bed women's residential, outpatient center and staff offices. When finished, the new center will join other Project Turnabout buildings on the property to complete a block-wide area that will become the Project Turnabout Willmar Campus for Women. Existing buildings include Cheri's Place, a sober living home; The Alcove meditation space refurbished from the historic "Gabbert House" previously existing on the block; and a townhome complex reserved for recovering women pursuing higher education or vocational training.
Marti Paulson, Project Turnabout Executive Director/CEO, talked about the significance of this opportunity for women to grow in recovery following high intensity residential treatment. "This is a celebration of progress toward eliminating the gap in the continuum of care for women with substance use disorders in Minnesota." She credits the community for supporting Project Turnabout in taking on the challenge, stating that the nonprofit organization's initial investment in this block happened in 2014 with the purchase of Cheri's Place. "We've grown from there," Paulson said, "because we saw that women need help in the space between high intensity treatment and full independence in their life of recovery. We're very grateful for the community's interest and support in this vision."
Local firms involved in the project are Engan Associates Architects and TerWisscha Construction. The Project Turnabout Willmar Campus for Women is expected to open in mid-to-late 2021.
Project Turnabout Board President, Duaine Amundson stated, "It was the unanimous decision of the board that Covid has certainly not reduced the need for treatment. We as a board needed to be true to our mission. Today we break ground, tomorrow we build, and together we make change."
A live video of the groundbreaking and campus tour is available on our social media pages. Or visit the Project Turnabout website at www.projectturnabout.org/willmarcampus
Pictured (L to R) Project Turnabout retiring CEO - Mike Schiks, Spencer Kvam, Ron Laycock, David Smiglewski, Tyler Hanson, Suzanne Hilgert, CEO - Marti Paulson, Duaine Amundson, (not pictured) Jan Nelson
FOR MORE INFORMATION, CONTACT:
Marti Paulson
Project Turnabout
info@projectturnabout.org
800.862.1453
ABOUT PROJECT TURNABOUT
Project Turnabout, a nonprofit organization (incorporated as Reverence for Life and Concern for People, Inc.) has operated for 50 years within a mission of providing inpatient and outpatient treatment services for individuals affected by the disease of addiction to alcohol, drugs and/or problem gambling.
The organization's main campus is a 131-bed facility located in Granite Falls, Minnesota., with outpatient offices in Willmar, Marshall and Redwood Falls. Project Turnabout provides a full continuum of services from inpatient residential treatment, outpatient and continuing care treatment, transitional housing and sober living and is accredited at the highest level by the Commission on the Accreditation for Rehabilitation Facilities (CARF).
###