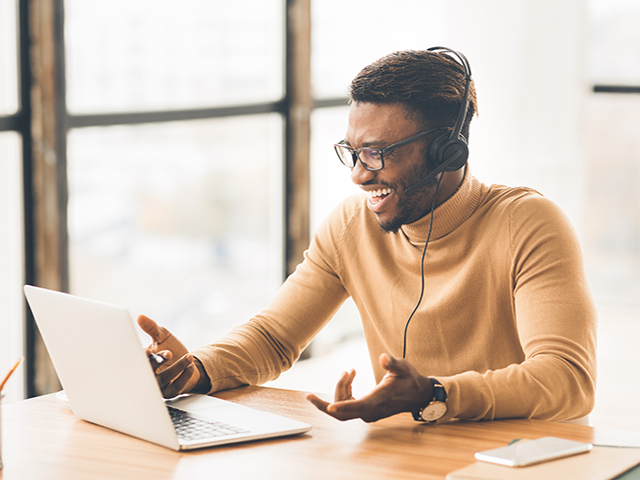 Shame and guilt are the most universal of all human emotions; found across all cultures. Yet the very essence of shame is to remain secret, silent, hidden and elusive. This presents a paradox for health care providers: How do we bring into the light something so desperate to remain in the shadows? And bringing shame to light is just the beginning. What do we do next, knowing how dangerous shame can be? Higher levels of shame are correlated with substance use disorders, depression, violence, aggression, bullying, eating disorders and suicide.
Join clinician and educator Sarah Wicks, PhD, LP, to review key differences between shame and guilt that can help illuminate treatment approaches. You will gain knowledge from both empirically supported treatment approaches and the wisdom of Dr. Wicks' 18 years of clinical experience addressing two of the most shame-laden of all mental health disorders: eating disorders and substance use disorders.
Objectives
-Define what shame and guilt are and understand critical differences between the two
-Identify key psychological features and name five different clinical presentations of shame
-Understand three types of interventions to help clients in a variety of clinical settings reduce shame and manage guilt
Can't attend on the scheduled date?
Register and you'll receive notice when we post the recording for on-demand viewing.
A certificate of completion will be awarded for attending this event. Please note, this event has not been approved for continuing education (CE) credit. The participant is responsible to verify if this activity meets their continuing education board requirements in order to gain credit.
A clinical psychologist at the Hazelden Betty Ford Foundation in Minnesota, Dr. Wicks has worked in a variety of clinical settings over the past 18 years, including supervisory roles in outpatient clinics specializing in the treatment of mental health, substance use disorders and eating disorders. She serves as an adjunct faculty member at the Hazelden Betty Ford Graduate School of Addiction Studies, and is a much sought-after subject matter expert on a variety of topics, including the neurobiology of addiction, opioid use disorders treatment approaches and eating disorders. Dr. Wicks has been featured in the Minneapolis St. Paul Magazine "Make It Okay" campaign to destigmatize mental health, and the "Mom Enough" podcast discussing women, addiction and mental health. Her primary areas of clinical interest are acceptance and commitment therapy, dialectical behavioral therapy, group psychotherapy, impact of addictions on relationships and emotion regulation, multicultural perspectives in psychotherapy and LGBTQIA-affirming treatment approaches.
Date & Time:
Wednesday, February 16, 2022 1:30 pm
ADD TO YOUR CALENDAR