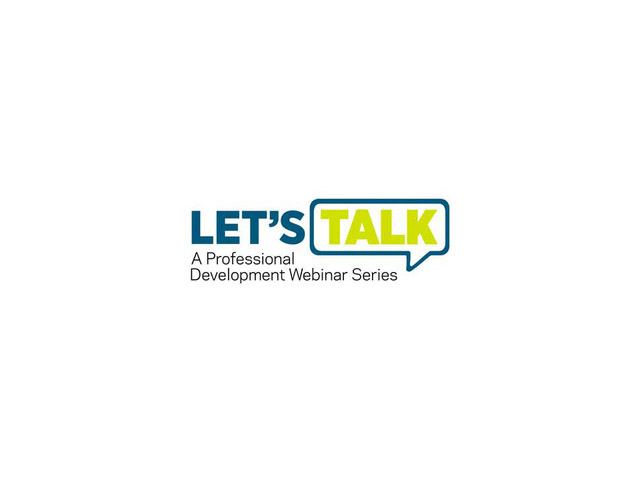 Medical treatment is quickly moving toward personalized care and services that specifically meet the individual patient's needs rather than a programmatic approach that provides basically the same care experience for everyone. Recent advances in knowledge and treatment effectiveness allow providers to truly personalize patient care and improve outcomes. This webinar will help you examine your program's culture of healing and identify opportunities to implement precision care, including a discussion of psychotherapeutic approaches, biomarkers for medication decisions, measurement-based treatment and use of recovery-oriented systems of care.
Objectives:
- Identify the latest advances in personalized care
- Explore specific ways of providing personalized care to those struggling with addiction
- Learn how to implement changes toward a more personalized approach
- Understand how to incorporate a measurement-based approach to addiction treatment
Can't attend on the scheduled date?
Register and you'll receive notice when we post the recording for on-demand viewing.
A nationally renowned expert on the science of addiction and pharmacological treatment, Seppala not only serves as chief medical officer at the Hazelden Betty Ford Foundation, he also shares his knowledge as an adjunct assistant professor at the Hazelden Graduate School of Addiction Studies. A snapshot of his responsibilities includes overseeing all interdisciplinary clinical practices, maintaining and improving standards of care and supporting growth strategies for residential and nonresidential addiction treatment programs and services throughout the country.
Seppala attended St. Olaf College in Northfield, Minnesota, and is a graduate of Drake University in Des Moines, Iowa. He obtained his MD at Mayo Medical School in Rochester, Minnesota, serving his residency in psychiatry and a fellowship in addiction at University of Minnesota Hospitals in Minneapolis
Date & Time:
Wednesday, January 15, 2020 12:00 pm