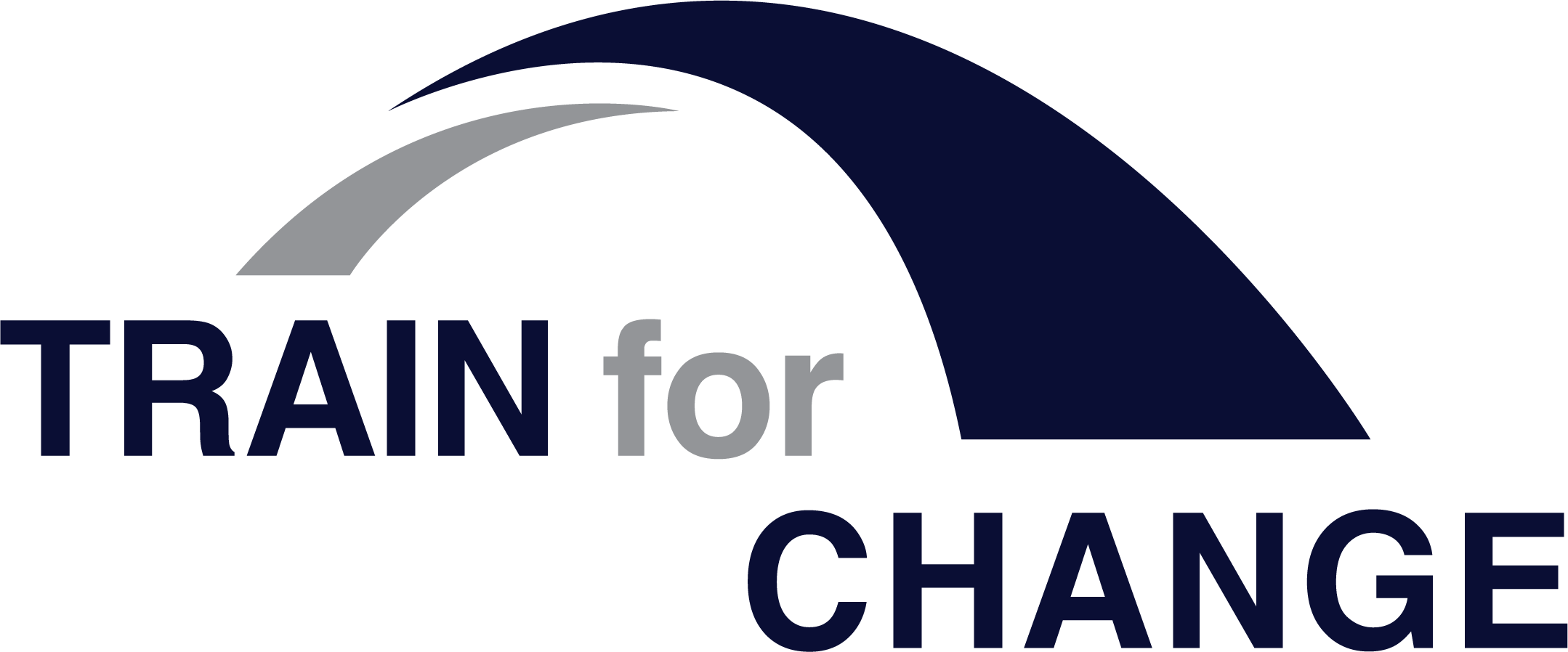 Community Reinforcement and Family Training (CRAFT) is a type of behavioral intervention that introduces the client's Concerned Significant Other (CSO) into therapy. A CSO can be a loved one that is concerned about the client's using behavior. It is intended to provide an alternative to nagging, pleading, or threatening them into treatment. It teaches the CSO how to use behavioral tools to encourage the client to seek treatment.
**Scheduled for July 16th, 2021 from 10:30am to 5:00pm EST each day
**Early Bird Price of $149 expires on June 23, 2021
**Registration Closes July 15th, 2021
**Participants will earn 5 NAADAC Continuing Education credits upon completion of training
**This training is approved by NAADAC & Train for Change Inc., NAADAC Provider # 193784 (expires April 1st, 2022).
**Zoom link, corresponding training materials, and instructions will be sent via email to all registrants to email address of file
Raymond Anderson (Ande) is the Director of Operations and Training at The Life Link and the Director of Training at Life Link Training Institute in Santa Fe, New Mexico where he has worked since 1990. He is licensed in the State of New Mexico as an LPCC and LADAC. Raymond has degrees in Counseling, Theology, and Health and Human Services. He has been a public trainer for decades and currently trains in Community Reinforcement Approach (CRA), Community Reinforcement and Family Training (CRAFT), Motivational Interviewing (became a MINT trainer in 2002), Mental Health First Aid (MHFA), Question, Persuade, Refer (QPR), and many other topics. He is the main trainer at The Life Link and trains agencies in best practices in the US and as far as Australia and New Zealand.
Cost:
$149 Early Bird Price (Expires June 23rd)