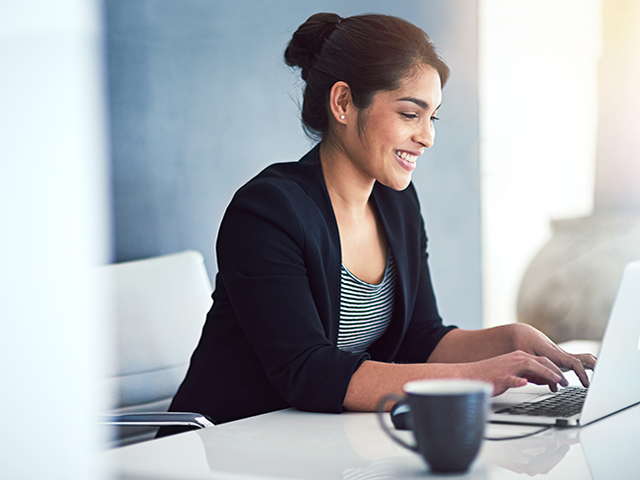 Personal narrative has always played a fundamental role in self-help recovery circles. In the clinical setting, health care and mental health providers can help patients find meaning, strength and direction in their personal story of addiction and recovery. Join clinician and educator Tom Hegblom, PhD, LADC, to explore the use of narrative therapy in helping patients identify with their personal recovery story. Although many approaches exist when working with patients on developing and sharing their stories, narrative therapy is a valuable method because of its emphasis on solution-focused techniques, reducing shame and stigma, and allowing for a structured therapeutic process.
Objectives
- Recognize the importance of the personal story in recovery circles
- Identify the historic role of the personal story in the recovery self-help movement and addiction treatment programs
- Understand the methodology of narrative therapy as a postmodern, collaborative and non-pathologizing approach rooted in the patient's strengths
- Apply various narrative therapy techniques for evoking a patient's personal recovery story
Can't attend on the scheduled date?
Register and you'll receive notice when we post the recording for on-demand viewing.
A certificate of completion will be awarded for attending this event. Please note, this event has not been approved for continuing education (CE) credit. The participant is responsible to verify if this activity meets their continuing education board requirements in order to gain credit.
A clinician, educator and thought leader, Tom Hegblom is an assistant professor at the Hazelden Betty Ford Graduate School of Addiction Studies. He completed his dissertation on the self-efficacy of counselors-in-training working with patients who identify as transgender and gender non-conforming. His teaching and research interests include human diversity issues, expanding critical thinking among counselors, and developing self-efficacy in counseling students. A licensed alcohol and drug counselor, Hegblom's extensive clinical experience includes facilitating group therapy programs for adults in the outpatient level of care.
Date & Time:
Wednesday, September 22, 2021 1:30 pm
15245 Pleasant Valley Rd, Center City, MN 55012