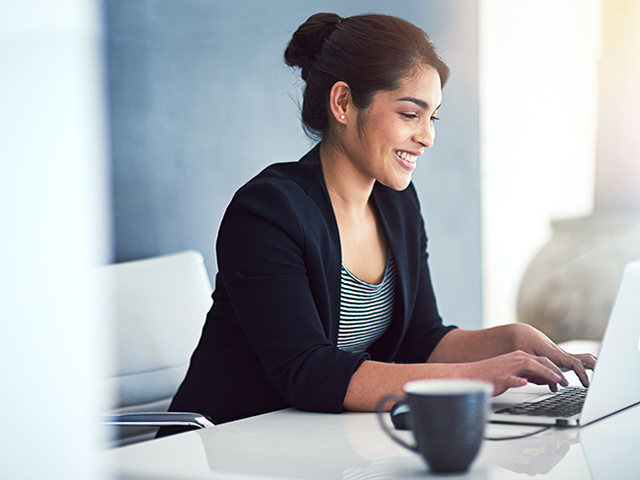 Can adolescent use of so-called "gateway drugs"—alcohol, nicotine or marijuana—open the door to other drug use or increase a young person's vulnerability to addiction later in life? How does the concept of "gateway drugs" influence a health-based approach to prevention education? Join prevention specialist Ian Groves to examine the research on specific substances and discuss potential implications for progressive alcohol or other drug use. You will come away with a better understanding of how to effectively promote health and support prevention efforts in your community.
Objectives
- Discover why some substances are commonly referred to as "gateway drugs"
- Articulate the health-based realities of "gateway drugs" terminology
- Understand the research on specific substances and their potential for causing progressive drug use
- Learn how to develop and leverage a health-based approach to prevention in your community
Can't attend on the scheduled date?
Register and you'll receive notice when we post the recording for on-demand viewing.
A certificate of completion will be awarded for attending this event. Please note, this event has not been approved for continuing education (CE) credit. The participant is responsible to verify if this activity meets their continuing education board requirements in order to gain credit.
With an educational background in addiction studies and counseling, Ian Groves serves as a prevention specialist with FCD Prevention Works, part of the Hazelden Betty Ford Foundation. He has partnered with hundreds of schools around the globe in providing health-based substance misuse prevention education. Prior to joining FCD, Groves worked as a substance abuse treatment manager and care facilitator.
Date & Time:
Wednesday, June 23, 2021 1:30 pm
15245 Pleasant Valley Rd, Center City, MN 55012