Back to top
Hannah's House
Accredited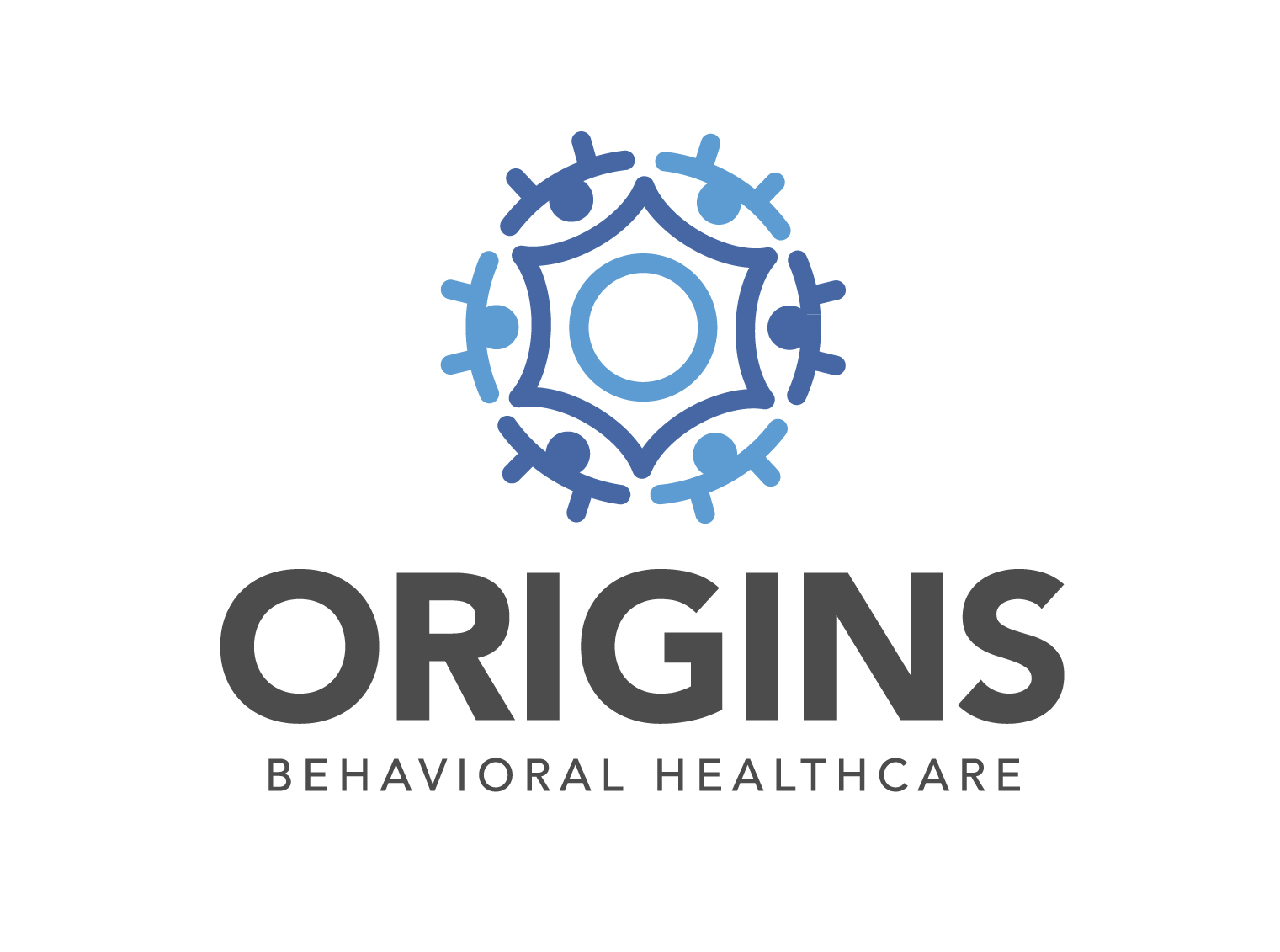 Mailing Address:
4405 Padre Blvd., South Padre Island, Texas 78597

, United States
Admissions Phone:
888-843-8935
Marketing Contact:
Rick Hubbard
Marketing Phone:
817-507-5615
Membership Type:
Provider
About This Organization:
Origins' boutique women's addiction treatment program combines extraordinary bayside living accommodations with sophisticated clinical and medical care via Origins' nearby licensed outpatient program. Hannah's House by Origins is completely separate from Origins' South Padre Island (SPI) men's treatment campus. This exclusive women's drug facility maintains an entirely female staff of addiction professionals.
Hannah s House by Origins provides integrated inpatient treatment designed to meet the complex needs of relapsing, dual-diagnosed women. Clients receive expert medical, clinical and spiritual care designed for their individual needs.
Hannah s House is a gender-separate, trauma-informed addiction treatment program nestled bayside on tropical South Padre Island, Texas. Leveraging the clinical sophistication and 12-Step intensity of Origins Behavioral HealthCare, Hannah's House maintains an entirely female staff of addiction professionals. Each therapist is a licensed and masters-level and is professionally trained in treating addiction, sexual and physical trauma, co-occurring eating disorders, self-harm behavior, body-image issues and other challenges commonly facing addicted women. The Hannah's House treatment team includes a Board-Certified Psychiatrist, Internist, Psychologists, Licensed Therapists, Registered Nurses, Dietary Expertise, 12-Step Experts, Ministerial Support personnel and more. For a confidential consultation, call (844) 843-8935 today.
Mission Statement:
We exist to provide a clear path to a life of healing and restoration.
Levels of Treatment Care:
Inpatient Detox, Primary Residential
Specialty Programs:
Alcohol/Drug Addiction, Family Program, Gender Separate, Opiate Detox, Pregnant/Postpartum Women, Psychiatric Services, Trauma/PTSD
Length of Stay:
30-44 Days, 45-59 Days, 60-89 Days, 90-119 Days
Payment Assistance Available:
Yes