Back to top
Safety Net Recovery
Accredited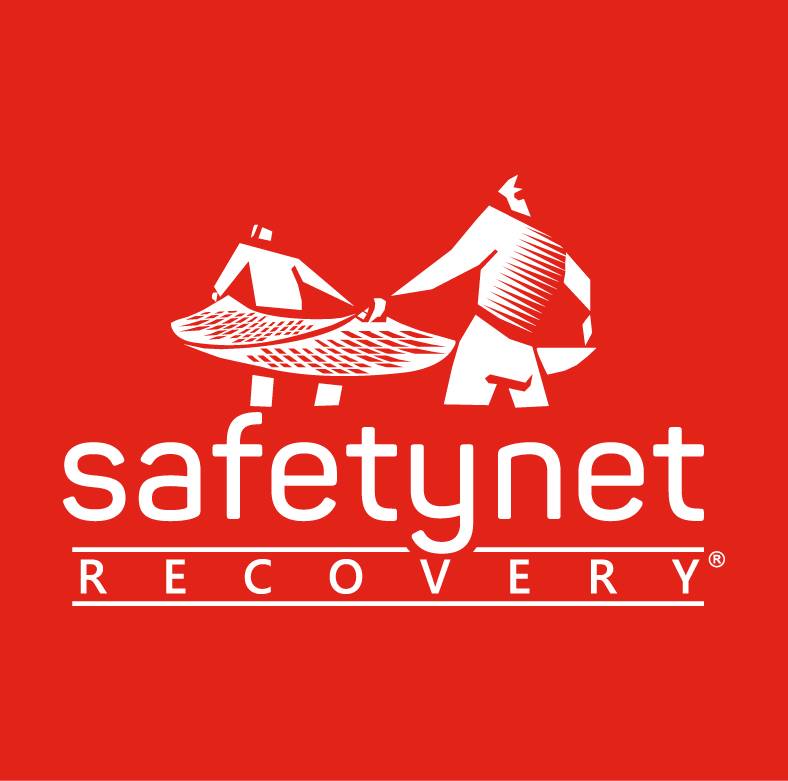 Mailing Address:
3656 Highlands Pkwy. SE, Smyrna, Georgia 30082

, United States
Admissions Phone:
770-432-9774
Membership Type:
Supporter
About This Organization:
Based out of Atlanta, Georgia, Safety Net Recovery is a NARR Level III structured sober living facility for men and women who want to maintain their sobriety after completing treatment. It provides them with a secure place to reside within a highly supportive community in order to help them achieve lifelong sobriety. Safety Net Recovery's dedicated, credentialed professionals create a foundation for men and women to stay spiritual, safe and loved while learning how to grow and live in their new sober lives. Facilities are also located in Greenville, South Carolina, and Charlotte, North Carolina. Own your Sobriety. We Will Help!
Mission Statement:
Creating a solid foundation for Sober Living
Levels of Treatment Care:
Sober Living
Specialty Programs:
Alcohol/Drug Addiction, Dual Diagnosis/Co-Occuring, Female Only, Male Only, Professionals, Young Adult Recovery
Services offered:
Billing Services, Consulting, Credit Card Processing, Drug Testing/Laboratory, Intervention
Length of Stay:
60-89 Days, 90-119 Days, More than 120 Days
Number of Beds:
25-49 Beds
Payment Assistance Available:
Yes
Type of Payment Assistance:
Monthly Payments, Scholarships