Back to top
Water Gap Wellness
Accredited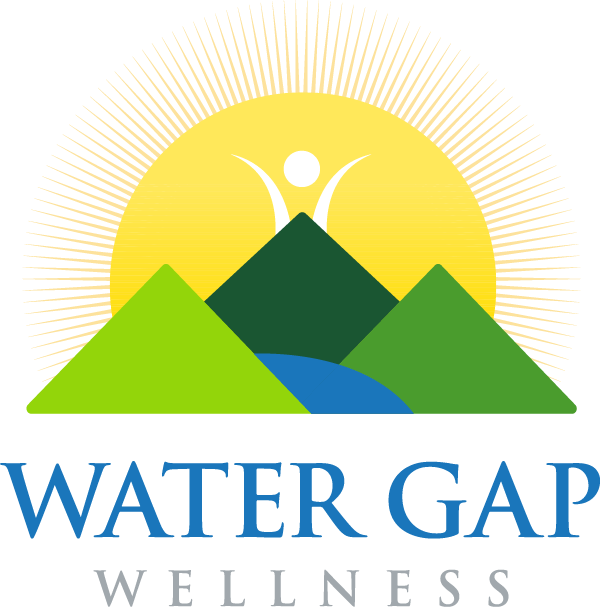 Mailing Address:
100 Plaza Court, Suite D, East Stroudsburg, Pennsylvania 18301

, United States
Admissions Phone:
833-949-4673
Marketing Contact:
Annette Kaiser
Marketing Phone:
570-775-3100
Membership Type:
Provider
About This Organization:
Water Gap Wellness is a comprehensive Substance Use and Mental Health Disorder Treatment Center. We offer Partial Hospitalization and Intensive Outpatient Programs and housing at the beautiful Water Gap Wellness Inn.
Water Gap Wellness treatment programs are licensed by the Pennsylvania Department of Human Services, the Department of Drug and Alcohol Programs of Pennsylvania and have received the Gold Seal of Approval by The Joint Commission.
Clients benefit from a comprehensive structured level of step-down support that fosters transition to a more independent lifestyle. Water Gap Welness provides clients the opportunity to manage their diagnosis while enjoying life to its fullest.
Our comprehensive treatment program includes on-site visit with Psychiatrist, two private counseling sessions each week led by trauma-trained and masters-level counselors, three group sessions daily and transportation to and from the beautiful Water Gap Wellness Inn.
Mission Statement:
Water Gap Wellness, through its holistic approach that treats the whole person, empowers those with substance abuse and mental health disorders to reclaim their lives and families.
VALUE STATEMENTS
Our professional and caring staff is dedicated to earning the trust of its clients, inspiring hope within them, and empowering them to reclaim their lives. Once empowered, our clients have enormous gratitude for their renewed chance on life, and their feelings of acceptance and belonging give them the perseverance to face the challenges of each day.
Licensing Body:
Department of Drug and Alcohol Programs of Pennsylvania
Accrediting Body:
Joint Commission
Treatment Type:
Outpatient, Intensive Outpatient Program (IOP), Outpatient Treatment, Partial Hospitalization Program (PHP)
Recovery Support Services:
Intervention, Peer Support, Recovery Coaching, Recovery Community Organization, Recovery Residences, Sober Transport
Clinical Approach:
Cognitive Behavioral Therapy, Dialectical Behavior Therapy, Medication Assisted Treatment, Buprenorphine/Suboxone Maintenance, Naltrexone/Vivitrol, Outdoor/Wilderness, Twelve Step
Specialty:
Dual Diagnosis/Co-Occurring Mental Health, Family Program, Gambling Disorder, LGBTQ+, Professionals, Sex Addiction, Transgender Welcoming, Trauma/PTSD, Virtual Services (Online/Telehealth)
Number of Beds:
More than 100 Beds
Facility Type:
Treatment Center