Back to top
SBSC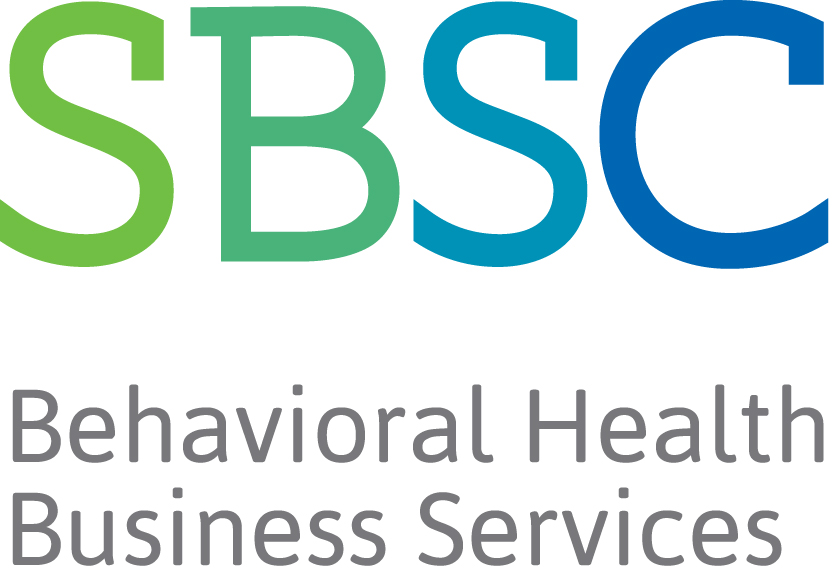 Mailing Address:
246 Walnut Street, Suite 104, Suite 104, Newton, Massachusetts 02460

, United States
Marketing Phone:
617-244-3322
Membership Type:
Supporter
About This Organization:
SBSC specializes in full-scope Business Office services and Revenue Cycle Management solutions to Addiction Treatment and Behavioral Healthcare organizations with a focus on revenue enhancement. Services include credentialing, benefits and eligibility verification, coding, insurance billing and claims management, utilization review, payor contracting and review, and various degrees of consulting.
Mission Statement:
Since our inception over 28 years ago, our mission and philosophy has remained the same: maximize collections, improve revenue certainty and reduce the cost of service for our clients.
Services offered:
Billing Services, Consulting, Credit Card Processing, EHR/EMR, Insurance
Other services offered:
Insurance Credentialing, Benefits and Eligibility Verification, Pre-authorizations and Concurrent Reviews, Coding assistance, Utilization Management, Payor Contracting.
246 Walnut Street, Suite 104